WFA 90-hour Training – VIRTUAL WORKSHOP
Event Categories:
January 15, 2024 @ 7:30 am

-

January 19, 2024 @ 5:30 pm

|

$510.00 – $1,110.00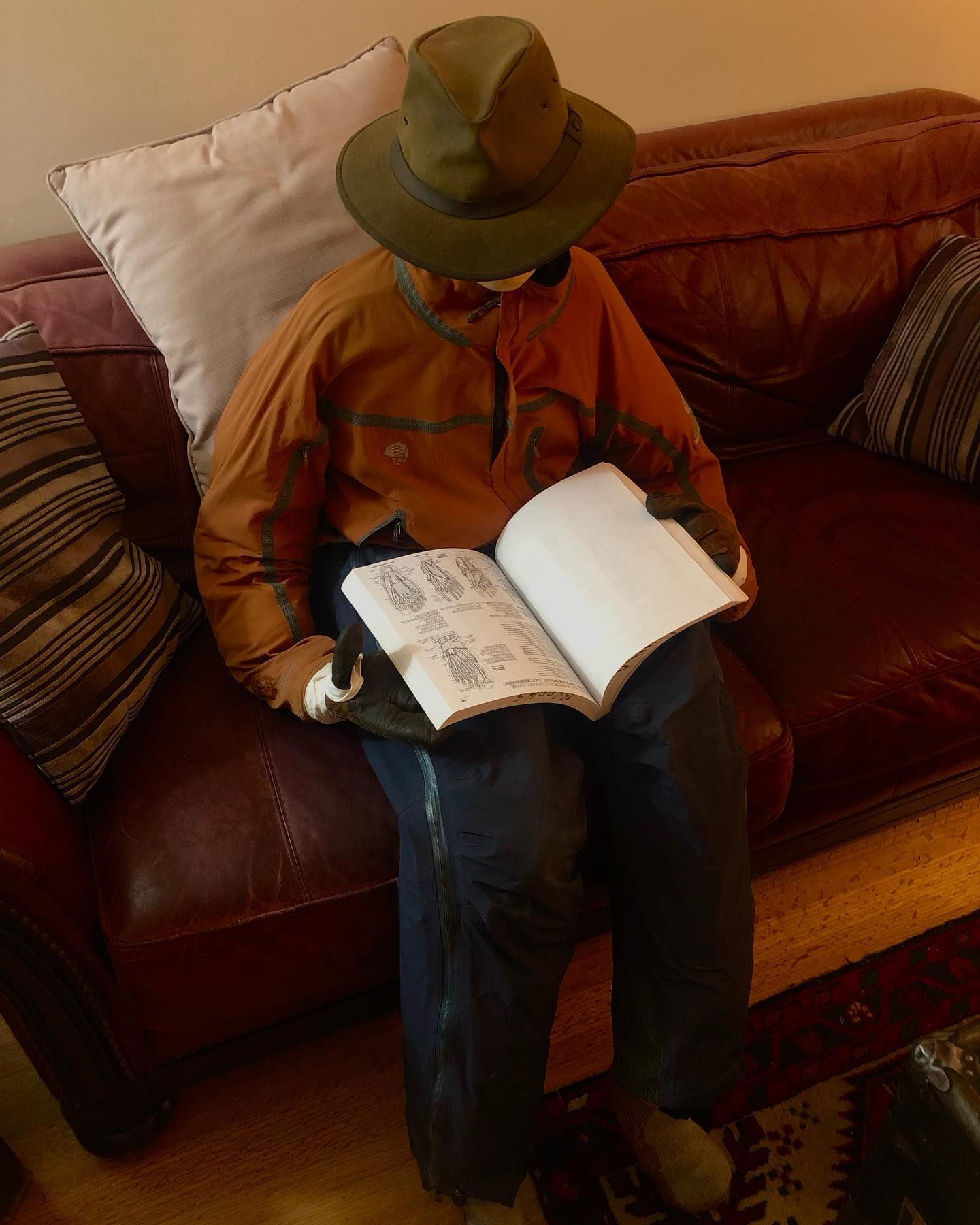 Virtual Wilderness First Aid Training
Format: 100% online with synchronous hands-on workshop
Requirements: Computer or tablet & stable WI-FI to participate in the Virtual Workshop daily
Our Virtual training options bring the world of Wilderness First Aid to your fingertips, 100% online. With synchronous hands-on workshops, you can attend from the comfort of your home using your computer or tablet. In a collaborative online setting, you'll work in groups, engaging in simulated first aid scenarios using a customized scarecrow "patient" that you'll craft before the workshop. If you are registering with less than two weeks before the workshop date, please refer to this short-notice registration.
Slipstream's Blended Delivery Approach
Self-paced study: As soon as you register, you gain access to our Online Campus, a treasure trove of educational resources including literature, videos, and assignments.
Workshop participation: You'll participate in an immersive hands-on workshop.
Certification: Upon successfully completing the workshop, you'll have a two-week window to wrap up your self-paced learning, required assignments, and complete the final online exam.
Our unique Blended Delivery approach seamlessly merges hands-on workshops with self-paced online learning, accessible through Slipstream's Online Campus. This provides a comprehensive and flexible learning experience, allowing students to acquire essential skills and certification in Wilderness First Aid, with a strong emphasis on hands-on training and practical scenarios.
Is the 90-hour WFA training (aka Wilderness First Responder) the right course for you? Take this course if you are a guide, educator, or other outdoor professional with a legal duty to care for clients or guests in wilderness or remote settings. For a complete list of topics covered, check out The Topic Menu, or contact the friendly folks at Slipstream HQ for assistance.
Information, Eligibility & Requirements for our Recertification Students 
Renewing your Wilderness First Aid certification? Join us to equip yourself with the latest knowledge while revisiting the essentials. To be eligible for recertification pricing, ensure you meet one of the following criteria:
Proven Wilderness First Aid Background: Have successfully completed a Wilderness First Aid course of comparable duration at least once.
Returning Slipstream Student: Welcome back!
Recognized Certification: Hold a current certification from a respected complementary Wilderness First Aid Training agency.
Workshop Attendance Requirements for WFA 90 Recertification:
For Returning Slipstream Students: Your commitment extends to attending a minimum of the final three days (Days 3-5) of the 90-hour course, though we wholeheartedly recommend participating in the entire five-day experience.
Recertifying from a Complementary Agency: Dedicate yourself to attending a minimum of five full days.
Date: January 15, 2024 @ 7:30 am - January 19, 2024 @ 5:30 pm
Price: $510.00 – $1,110.00
Instructor(s): M "Doc" Crawford
Time: 7:30am - 5:30pm Pacific Time
Location Address
Slipstream Virtual Classroom
First aid is a perishable skill. Use it or lose it.
When you take Wilderness First Aid 90 – The Advanced Course or Wilderness First Aid 50 – The Essential Course with Slipstream, you are automatically covered for one year, or more depending on your package, with our unrivalled unique 'All You Can Eat' Training Warranty.